PEOPLE EDUCATION in association with ISBR has been an excellent learning environment with readily accessible faculties and a variety of student resources. Best part here is most of the faculties are having field experience which adds a lot of ground depth and details in their teaching and our learning.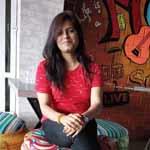 Sanjana Sharma
Software Engineer, Thomson Reuters
Working with Toyota Material Handling India as Manager - SCM. I was too eager to get the admission at people education in association with ISBR business school as it is one of top business school in India Thanks to PEOPLE EDUCATION to giving me an opportunity to enhance my business skill as working professional. And Also I would like say that, As I experienced about people education is " people education in association with ISBR offer wide arena and professional guidance to students to become leader of tomorrow.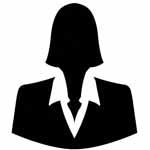 Reva Shetty
Toyota-Manager INDIA-SCM
The PGDM from people education in association with ISBR business school is about the joy of being back in school, rubbing shoulders with peers who are from diverse backgrounds, interacting with industry experts and academics, participating in cultural and industry events and, above all, learning in a vibrant environment.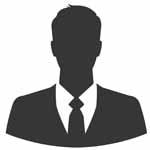 Gautam Sharma
Lifestyle stores - South Region, Territory Concept Manager
I always wanted to go for my masters in management right after my college , but when i got campus placement ,i really could not fulfill my dream of pursuing my masters. Irrespective of your age, if you can strongly connect the MBA requirement to your goals, you've made the logical association. Now after 6 years of industry experience ,i decided to take my dream forward with an executive program. And when i saw lot of positive reviews of people education in association with ISBR ,i decided to visit and interact with the professors and have a first hand experience myself .Believe me ,i do not regret my decision now.Knowledgeable professors ,helpful staff and admin ,great library facilities ,with amazing placement records ,its a wise decision to be a part of people education family !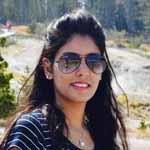 Shabnam
Consultant, Capgemini