All About
Management Specializations We Provide
Management Specializations - People Education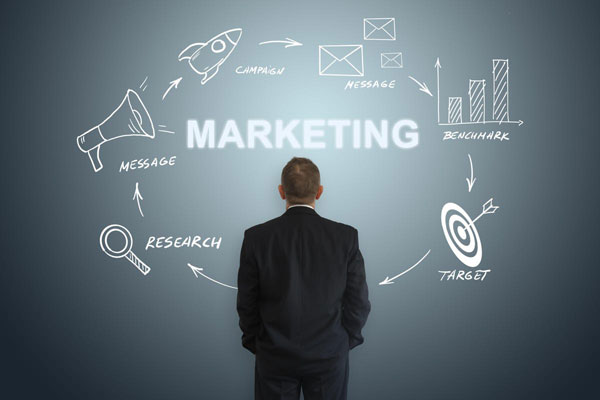 Marketing Management
Learn key marketing strategies and tactics to help your company develop products that match customers' needs, create awareness and demand for those products, and drive sales. Marketing managers play a critical role in the success of a company. Responsible for developing the customer base of a company, a marketing manager plays a direct role in fostering relationships with customers. Extensive travel and long hours are part of the experience of being a marketing manager for a company. When a person serves as a marketing manager for a company, he or she will receive a great salary and benefits package. The road to becoming a marketing manager usually takes years of experience in the field of marketing. As long as an employee has proven his or her ability to attract and retain new customers, this is usually a reason that is powerful enough to promote him or her to this position.
Education Requirements
There are no formal educational requirements for becoming a marketing manager. The common quality that all marketing managers seem to have is past experience that is indicative of their success in this position. They may have served as marketing agents for companies in their past. A company will usually want to see that a person has three to five years of experience in a marketing position. If you already know that you want to become a marketing manager, then you should pursue a bachelor's degree in marketing or business administration. A degree in public relations can also be helpful for this position.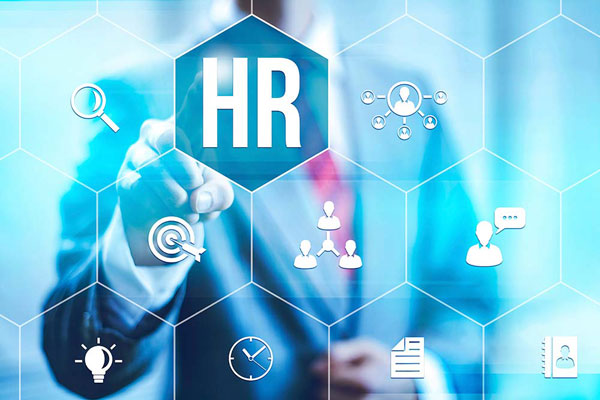 Human Resource Management
Human resources is used to describe both the people who work for a company or organization and the department responsible for managing resources related to employees. The term human resources was first coined in the 1960s when the value of labor relations began to garner attention and when notions such as motivation, organizational behavior, and selection assessments began to take shape.
Human resource management is therefore focused on a number of major areas, including:
Due to the many areas of human resource management, it is typical for professionals in this field to possess specific expertise in one or more areas. Just a few of the related career titles for HR professionals include :
Financial Management
Financial Management means planning, organizing, directing and controlling the financial activities such as procurement and utilization of funds of the enterprise. It means applying general management principles to financial resources of the enterprise.
Scope / Elements
1. Investment decisions includes investment in fixed assets (called as capital budgeting). Investment in current assets are also a part of investment decisions called as working capital decisions.
2. Financial decisions - They relate to the raising of finance from various resources which will depend upon decision on type of source, period of financing, cost of financing and the returns thereby.
3. Dividend decision - The finance manager has to take decision with regards to the net profit distribution. Net profits are generally divided into two :
a. Dividend for shareholders - Dividend and the rate of it has to be decided.
b. Retained profits - Amount of retained profits has to be finalized which will depend upon expansion and diversification plans of the enterprise.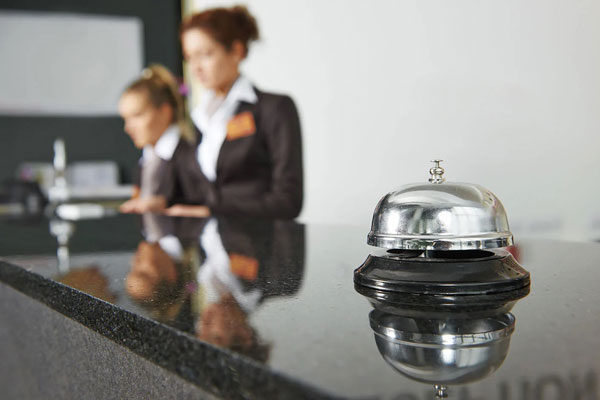 Hospitality Management
Skills Required
If you want to enter the hospitality management industry, you should have an ability to "sell" the lifestyle of resort and hotel chains. It is essential that you can represent the type of experience that tourists can enjoy at a particular hotel or resort. You will need to be constantly developing attractions that can make a hotel competitive with others in the city. You should be an effective communicator, and you should also have experience in brand marketing. You will need to create brochures, websites and other documents that can promote the brand of your particular hotel or casino chain.
Business Analytics
Business analytics (BA) refers to the skills, technologies, practices for continuous iterative exploration and investigation of past business performance to gain insight and drive business planning. Business analytics focuses on developing new insights and understanding of business performance based on data and statistical methods. In contrast, business intelligence traditionally focuses on using a consistent set of metrics to both measure past performance and guide business planning, which is also based on data and statistical methods.
Business analytics makes extensive use of statistical analysis, including explanatory and predictive modeling, and fact-based management to drive decision making. It is therefore closely related to management science. Analytics may be used as input for human decisions or may drive fully automated decisions. Business intelligence is querying, reporting, online analytical processing (OLAP), and "alerts."
In other words, querying, reporting, OLAP, it is alert tools can answer questions such as what happened, how many, how often, where the problem is, and what actions are needed. Business analytics can answer questions like why is this happening, what if these trends continue, what will happen next (predict), and what is the best outcome that can happen (optimize).
Digital Marketing
The programme has been designed with inputs by industry experts to groom students for the competitive and fast-growing sectors of Digital Marketing. The curriculum has been prepared with industry requirements in mind and it emphasises on practical, application-oriented learning. This programme has been designed with inputs by industry experts to groom students for the competitive and fast-growing sectors of Digital Marketing & Advertising.
The curriculum has been prepared keeping industry requirements in mind and it emphasises practical learning along with industry exposure. This programme guides students to tackle the complicated new media landscape and find the right strategies to reach a large and fragmented audience through creative campaigns. This course also teaches creative planning, marketing management, ideation and creative expression. This course builds on the theory and foundations of marketing analytics and focuses on practical application by demystifying the use of data in marketing and helping you to realize the power of visualizing data with artful use of numbers found in the digital space.
Operation Management
Operations management is an area of management concerned with designing and controlling the process of production and redesigning business operations in the production of goods or services. It involves the responsibility of ensuring that business operations are efficient in terms of using as few resources as needed and effective in terms of meeting customer requirements. Operations management is primarily concerned with planning, organizing and supervising in the contexts of production, manufacturing or the provision of services.
It is concerned with managing an entire production system which is the process that converts inputs (in the forms of raw materials, labor, and energy) into outputs (in the form of goods and/or services), or delivers a product or services. Operations produce products, manage quality and creates service. Operation management covers sectors like banking systems, hospitals, companies, working with suppliers, customers, and using technology. Operations is one of the major functions in an organization along with supply chains, marketing, finance and human resources. The operations function requires management of both the strategic and day-to-day production of goods and services.
Information Management
Students interested in both business and computers may enroll in a Information Management program, which can prepare them for management positions dealing with information technology (IT). Learn program details and career information.
Programs in information management integrate business and technology studies. On the technological side, students can expect to learn to work with large amounts of data, create secure networks, and build competent software for customers, while also taking business-related classes. Prior to graduation, students are required to complete group projects in information systems and fulfill an internship requirement.
Information technology programs may be offered in a variety of formats, including full-time and online options. In order to apply, students must have a bachelor's degree in a related field and possibly meet a minimum GPA requirement. Students that do not have a bachelor's degree related to business may have to take prerequisite courses in subjects like economics or business law.
International Business
Development in the international marketing on the one hand and the consequential impact of the same on India's domestic market on the other, call for a professional approach and sensitivity to international business environment. The MBA (International Business) is a foundational course for developing a competent cadre of business executives to meet the country's growing requirements for training personnel in the field of international management. MBA (IB) is a six trimester general management programme with a focus on international business. The programme aims at providing a comprehensive coverage incorporating all the important areas and disciplines relevant to international business activities. The syllabi for MBA (IB) compares favorably with the syllabi of some of the world's best International Business Schools.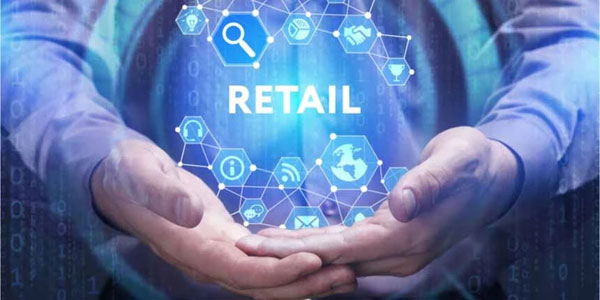 Retailing Management
(Retail Management) is a postgraduate course in management. It is the branch of management that deals with the aspects related with retail management. It is concerned with the latest concepts and practices regarding functional areas of management.
The duration of (Retail Management) is 2 years. The minimum eligibility for this course is a graduation degree passed with a minimum score of 45% from any recognized university. Candidates from any background are welcomed to apply for this course.The average tuition fee of (Retail Management) ranges from INR 2 to INR 5 lakhs depending on the colleges.
Financial Research & Valuation Modeling
Financial Modeling is a core skill that is almost mandatory for anyone who wants to build a career in finance. It is also important for anyone who wants to start his or her own business and even useful for sales/marketing professionals as it comes in handy in bidding for projects, determining payback/utility of campaigns etc.
Whenever, we need to make a financial decision, we make a projection of what revenue and costs are likely to be and on the basis of such projections, evaluate if that is a wise decision. In a stock market analysis, we look at the past performance of a company as project what the revenue, costs and profit of the company are likely to be and therefore if we should buy, sell or hold that share.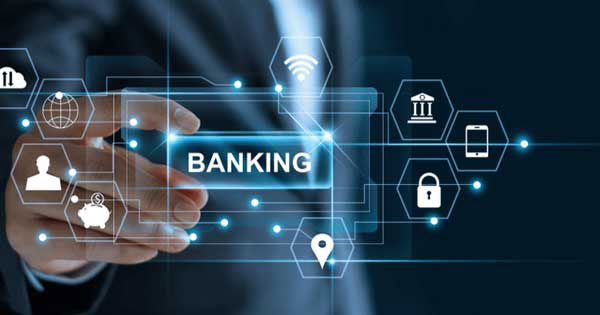 Banking & Financial Management
A course in Banking & Finance prepares students with relevant knowledge and skills to face challenges in the banking industry. The course equips a student with knowledge about financial markets, economics concepts and theories, financial management, accounting, banking operations, derivatives markets as well as credit management and customer relationship management. Students get to learn these theories and work on projects during the duration of the programme. The course readies students for management role in finance and banking sectors across the globe.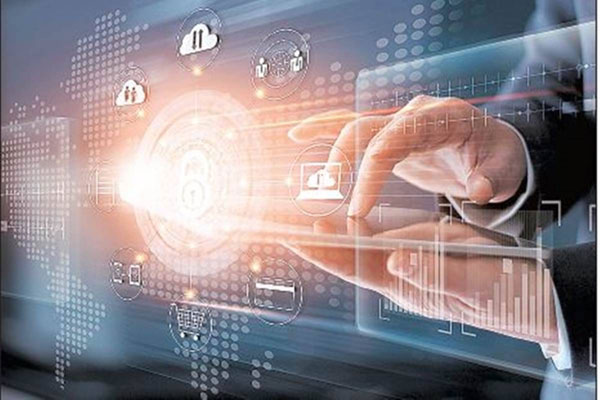 Supply Chain Management
The programme offers highly structured and robust approach to decision making in supply chains. State-of-the-art analytical models are combined with intuitive arguments in the classroom to improve the supply chain decisions. Discussions on cross-functional issues broaden the perspective and add to the rigor of the course. Participants graduating from this program are expected to move into senior roles in supply chain management in areas including strategic sourcing and procurement, logistics and distribution management, retailing, e-commerce, product management, production planning, and other allied areas of supply chain.