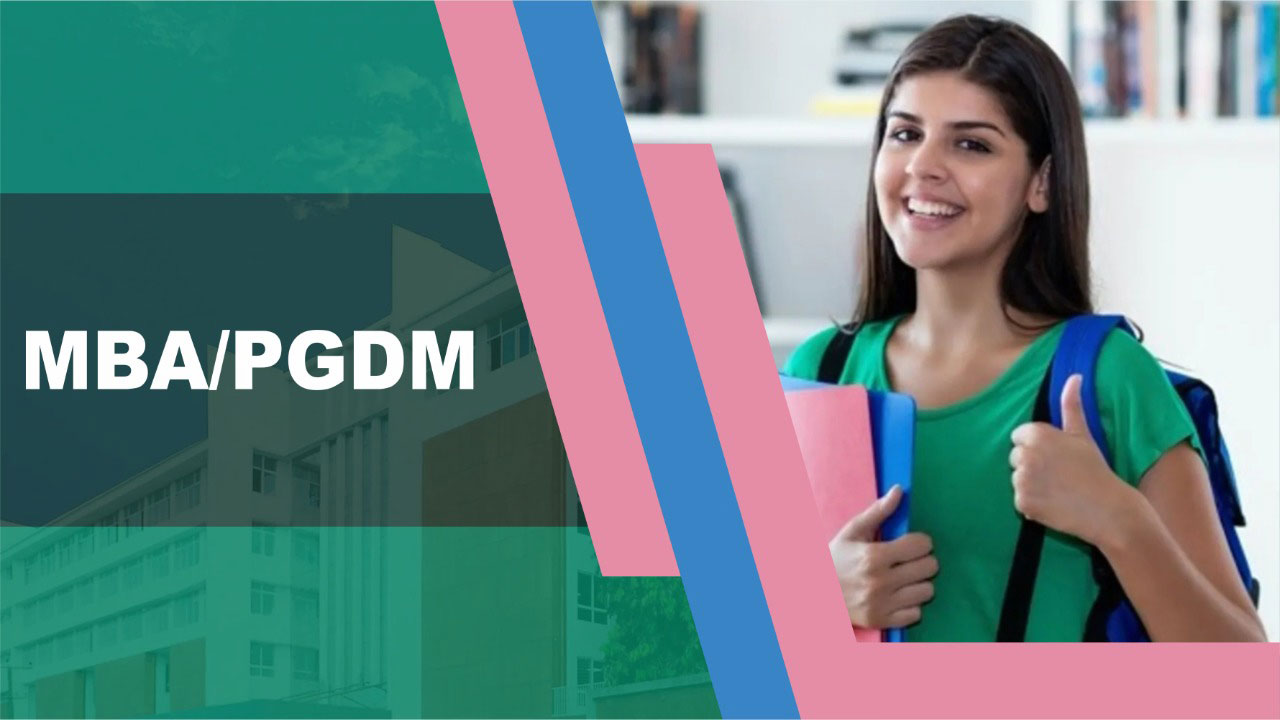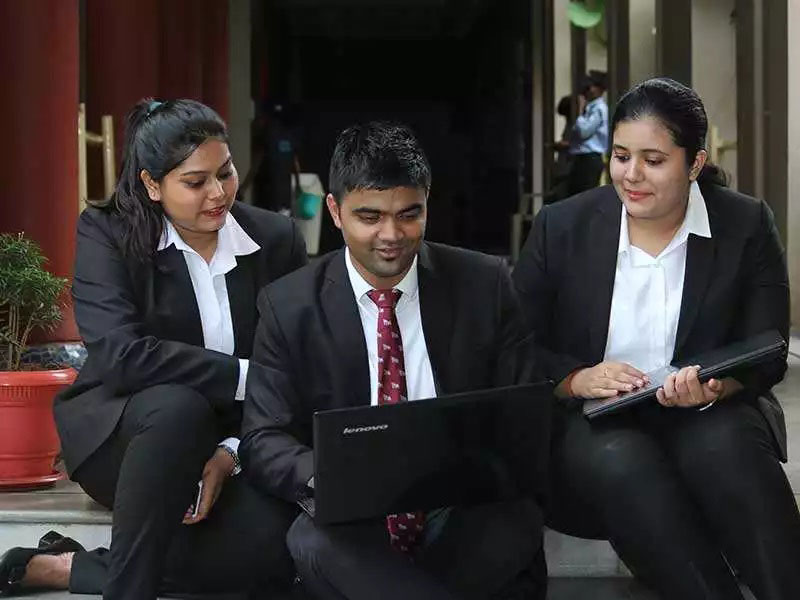 Exclusive Partner for
ISBR Bangalore
ABOUT PEOPLE EDUCATION
Leading EdTech Company
We "People Education" is an Ed tech company providing PGDM for working professionals. We have an amazing team of experts who can help you to find the right course. We are Tied Up with ISBR Business School being awarded as one of India's Best business School By Discovery Education.

Our courses are designed by highly qualified faculty members who have decades of experience in the field of education. These professors are working at top institutes and universities across India and abroad. Our experts work hard to make sure that they provide the best possible learning experience to our students so that they get a good job after completing their PGDM degree from us.
Explore Programs
To become the leading Ed Tech Company that enables Working Professionals to explore the greatest Postgraduate Programs at the World's Top Business Schools/ Universities. And to support them in advancing their careers and to see them in positions of leadership.
---
To cultivate a learning atmosphere where students receive a holistic education in order to guarantee their academic success, moral integrity, leadership potential, and social responsibility.
To sometimes address internal and external issues of the Institute in order to establish and maintain a healthy campus environment for all of our stakeholders to achieve success in the field of management education and research.
Must strive diligently at keeping the curriculum updated to reflect the needs of the sector in a global environment and to strengthen global connections.
Pro-activeness
Integrity
Constant Improvement & Learning
Responsibility for others
Sustainability
Programmed Educational Aspirations
Obtaining a stable job with an industry-ready skill set and knowledge
Entrepreneurship
Higher education, consulting, and research
Dedication to ethics and professionalism
Concerns more about environment and social responsibility